The courses within the Business EXCELerator School are for those of you who are ready to get to that next level in business and life!
Whether you need help from the beginning, starting with your business plan, to staying focused and motivated, setting goals and achieving more – there is a course for you!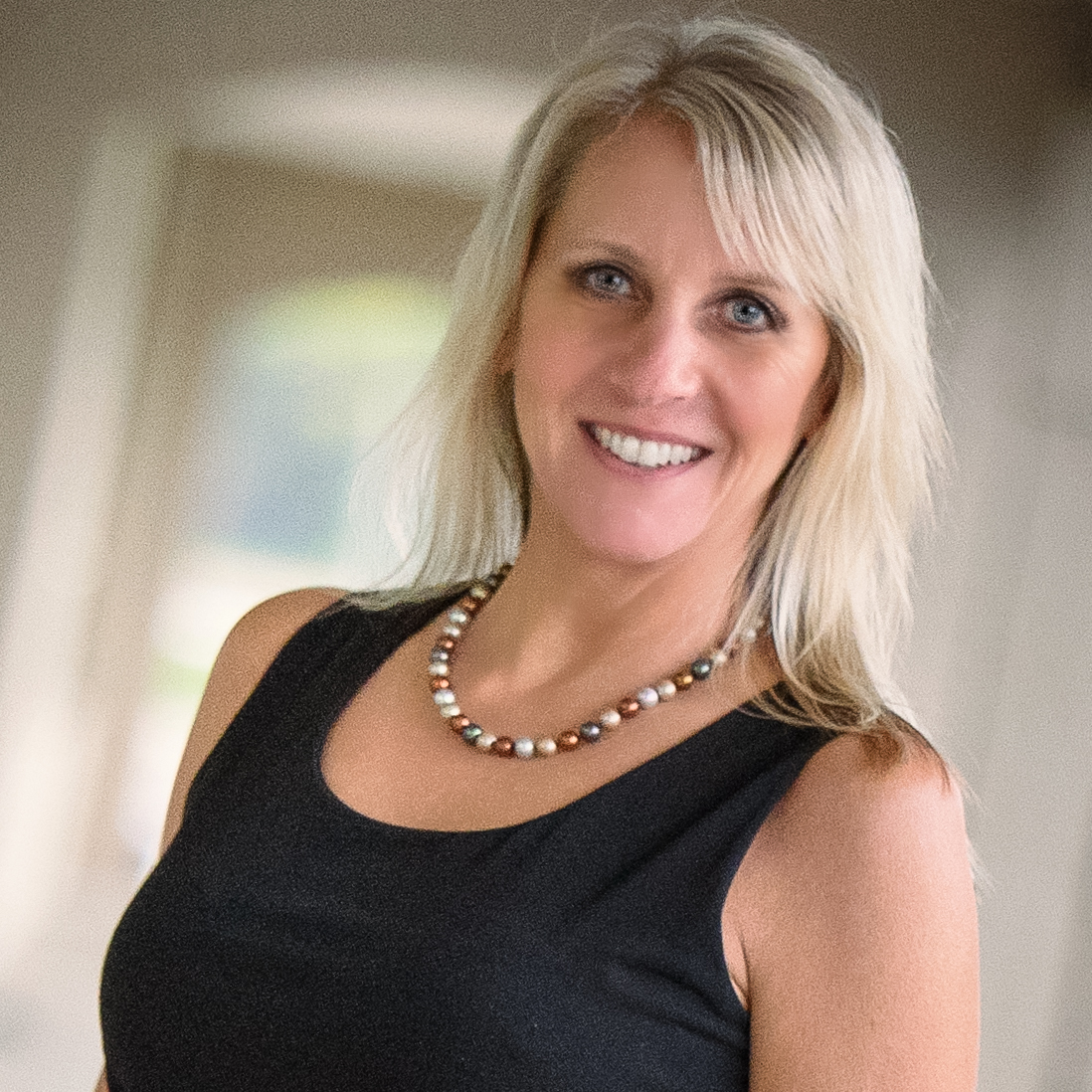 Hi, I'm Sandi Ballard, the BADASS Business Coach!
As an Entrepreneur for over 25 years, I've had many different types of businesses, from sports and real estate to marketing and design. And now, as a business coach, I help people realize their BADASSNESS while they start, grow and NOT give-up-on their business, goals and dreams!
Over the last 25 years of running businesses, I've made SO MANY mistakes, with the biggest one being: not asking for help! This course was created to help you reduce the frustrations, stay focused and on-track so you can get your business started with fewer mistakes! This course will help you from CONCEPT to LAUNCH... with resources and tips for your continued success!